You Can Take Your Event Online
We Can Help You Create a Virtual Conference Community.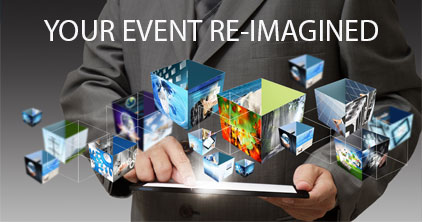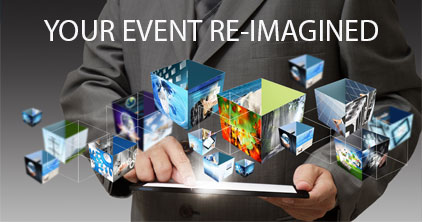 Keynote & Breakout Sessions
Offer keynotes and educational sessions to your audience through a feature rich live webinar that includes interaction, chat and live closed-captioning or via a pre-recorded video broadcast.

Networking & Relationships
Online networking can never replace face-to-face interaction, but done right, it can provide a very effective way for people to build their professional relationships and knowledge.

Sponsor & Exhibitor Value
Custom landing pages for each of your exhibitors and sponsors creates a year-round, virtual trade-show with product previews and immediate access to more information directly from sponsors.

Attendees can easily "request information" from exhibiting companies, sharing their contact information similar to having their badge scanned at a live event.

Create a searchable directory of your attendees, vendors and other constituents, so people can quickly find the right person or company via a conference provide in-mail portal.

Make your conference truly social by using our multi-person Video Call Center for informal "Birds of a Feather" type meetups. It allows people to connect and talk about their personal topics of interest.
Flexible Event Technology
Help you can trust for conferences, trade-shows, conventions, expos and more.