"On the road again…"
At NOOK Event Pods, we've done our fair share of traveling. Like anything else, we're always left wondering, "How could we make this better?" Check out our tips for maximizing your corporate travel time:
Think Ahead:
Choose online check-in and print your boarding pass before getting to the airport. The fewer lines you have to stand in at the airport, the better.
Apply for travel clearance programs like TSA Pre-Check or Global Entry to avoid long security and customs lines. Even if it saves you just a few minutes, those are minutes you could be spending at home with your family.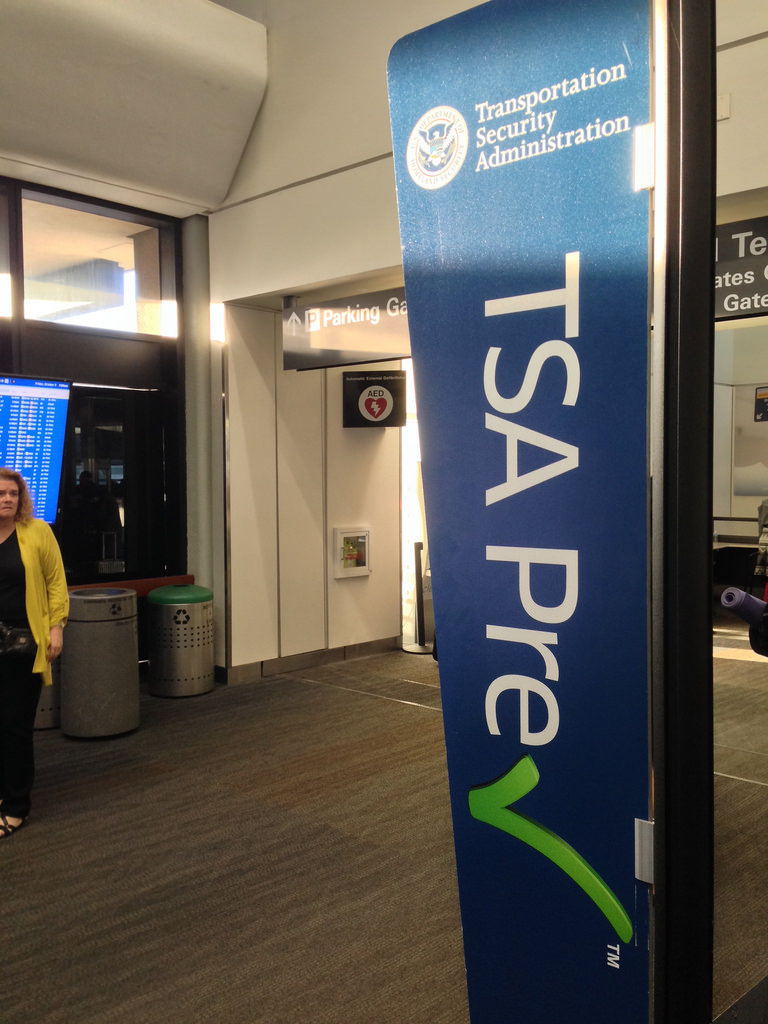 Book your rental car in advance! It's a tremendous time waste and inconvenience if you arrive at the car rental counter and have to book a reservation. Even worse – you discover they're no vehicles available and now you have to piece together this part of your travel.
Multitask:
Charge your tech so you can use travel time as desk time! Fully charge your electronics the night before your flight so you can conduct business while waiting to board or while on the plane or train. Consider investing in a power charger or battery pack. And remember that many airlines and trains now have chargers available at your seat. Ask your flight or train attendant if you need assistance.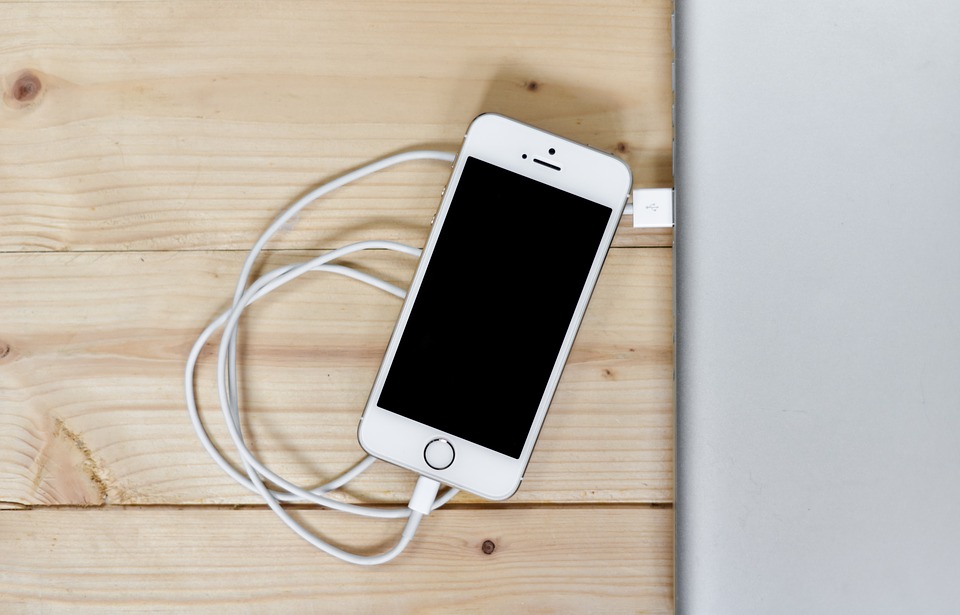 Recharge yourself! Listen to a podcast, read a book, catch up on your favorite show or – big bonus – catch up on your rest while en transit. Use the time to your advantage! This is especially important if you're traveling directly from one destination to the next or have personal/ professional obligations to address upon arrival.
Corporate travel may be required for your line of work, but it doesn't have to keep you from using your time wisely. All it takes is a little extra planning.
We hope all your destinations and corporate events are equipped with NOOK Event Pods, offering you a designated space to work, network, meet with clients and recharge!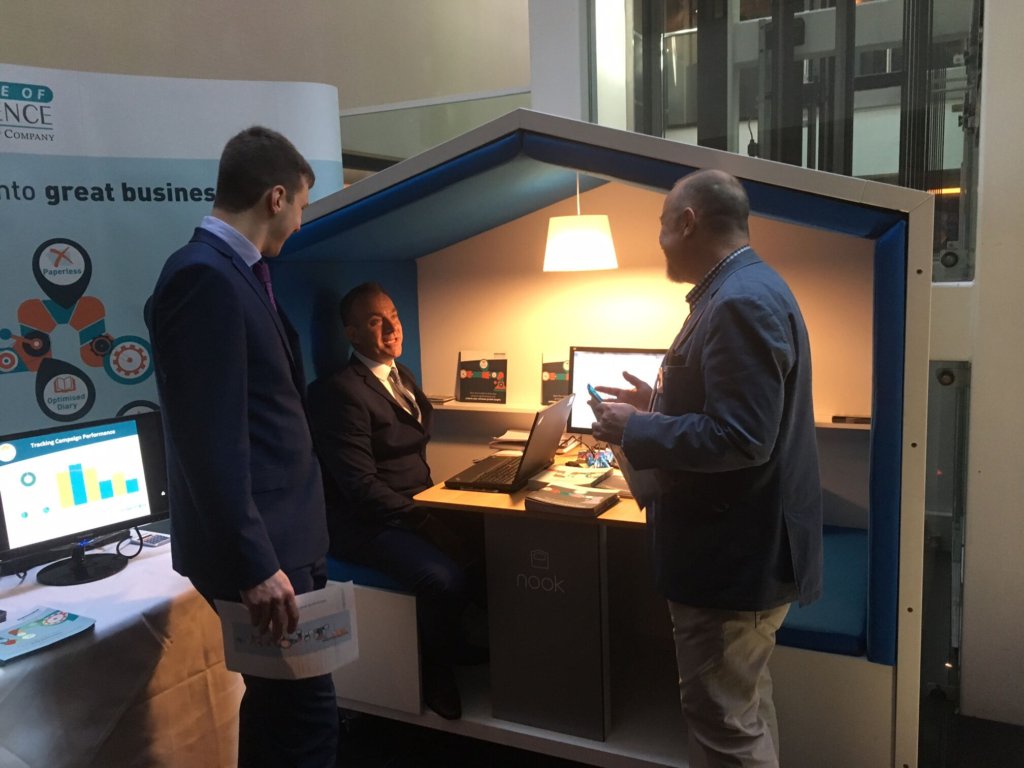 For more suggestions on making life on the road (and on the job) more productive, like us on Facebook and follow us on Twitter and Instagram. You can also find us on LinkedIn.