Work hard, play hard. It's easier said than done. As it's nearly impossible to consistently give 100% both professionally and personally, something or someone always suffers. At NOOK Event Pods, we believe that with excellent communication, a little planning and practical goals, it's entirely possible to have a healthy work/life balance. Check out our top tips:
Work Smarter
Ensure you have open lines of communication with your superiors and plan regular meetings with them to review job performance and set goals. If you're a good candidate for telecommuting and it would facilitate more efficient use of your time, be sure to include the idea in your conversations. Also cover strategies that allow you to work smarter, including new tech, better mobile devices, updated software or access to company documents while traveling or telecommuting.
Take ALL Your Vacation Time
Use them before you lose them! We're talking about vacation days! Don't leave any vacation days on the table. Take the time off to reconnect with friends, family, or splurge on a little self-care (a spa or golf day sounds perfect!). Ensure that you benefit from your vacation time, even if it's just a "staycation."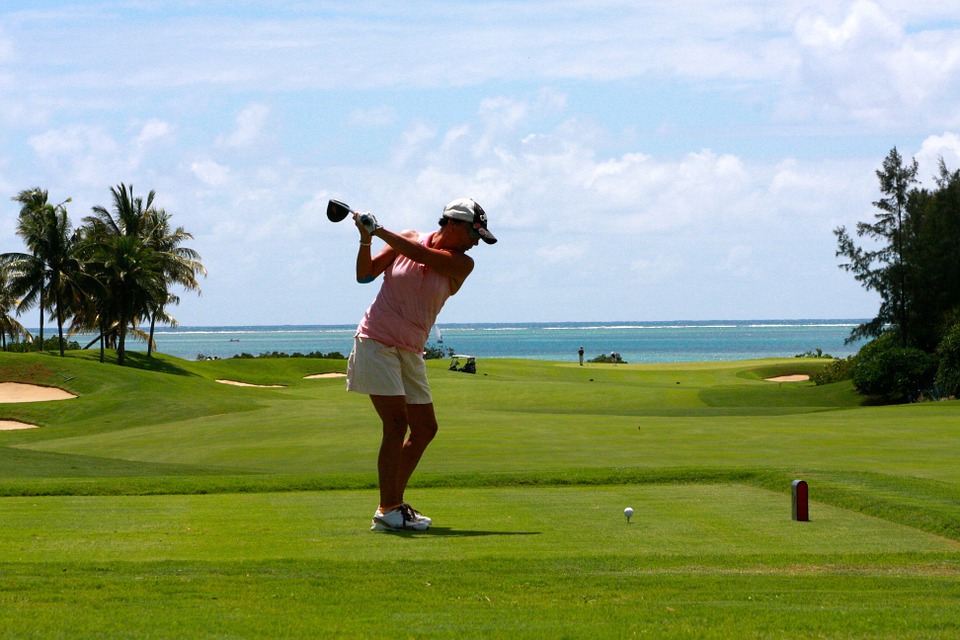 Spend Your Time Wisely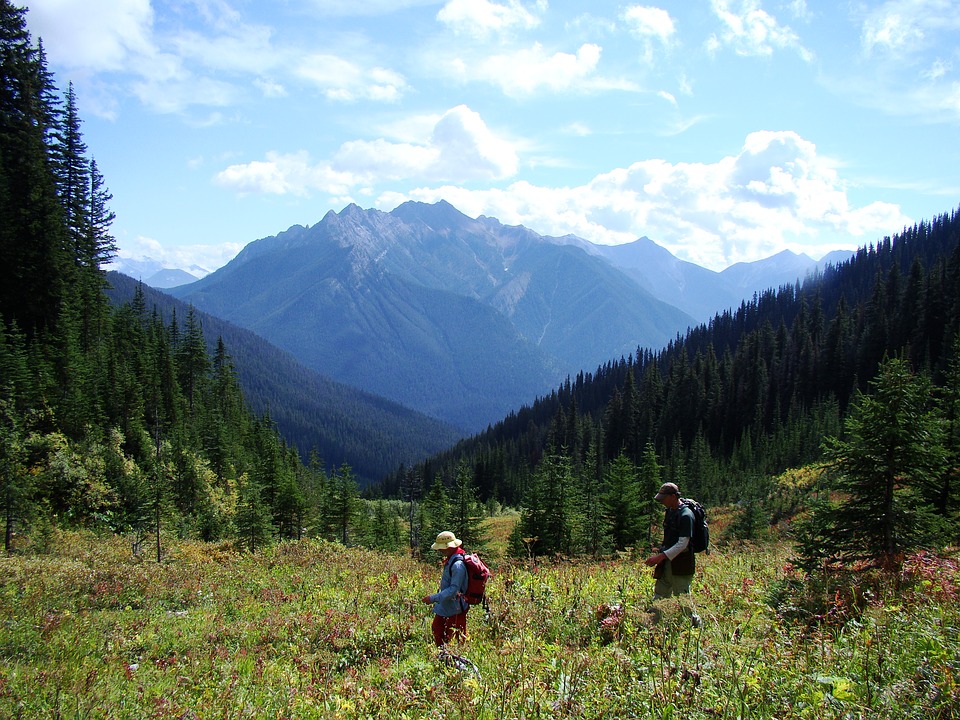 Sure, it's tempting to "Netflix and Chill." But binging on movies and shows takes up an extensive amount of time, is perfectly sedentary and is typically a mindless endeavor. Instead, get moving and actively engage your brain in new pursuits. Try something different – take a cooking class, learn a foreign language, try a new gym or go to a different park or hiking trail with family or friends. All these things keep both mind and body engaged, which makes for a terrific way to spend free time!
Ditch the Tech
If you're putting in serious hours at work, be diligent about putting away your phone while home. Only respond if it's absolutely necessary. If it's not an urgent matter, let it go to voicemail. Don't let your work life chaotically spill over into your personal life.
Set up an out-of-office response for your email. This way, you won't be tempted to check your email incessantly, and those who do contact you know when to expect a response.
Be Practical
Set practical goals when first establishing a work/life balance. Instead of saying you'll have a new adventure every weekend, aim for one weekend a month. The key is to set goals that establish a new routine that you can maintain.
Be honest with yourself, your loved ones and your superiors. Let everyone know that you're working on a better work/life balance and get their input on ways to accomplish this without stretching yourself too thin or sacrificing the quality of your work.
NOOK Event Pods help attendees maintain a healthy work/life balance! When you're at an event that has NOOK Event Pods, you have access to a semi-private space that's ideal for networking and presenting to clients or catching up on office paperwork yet also functions as a great place to unwind and relax with colleagues or make calls to family and friends.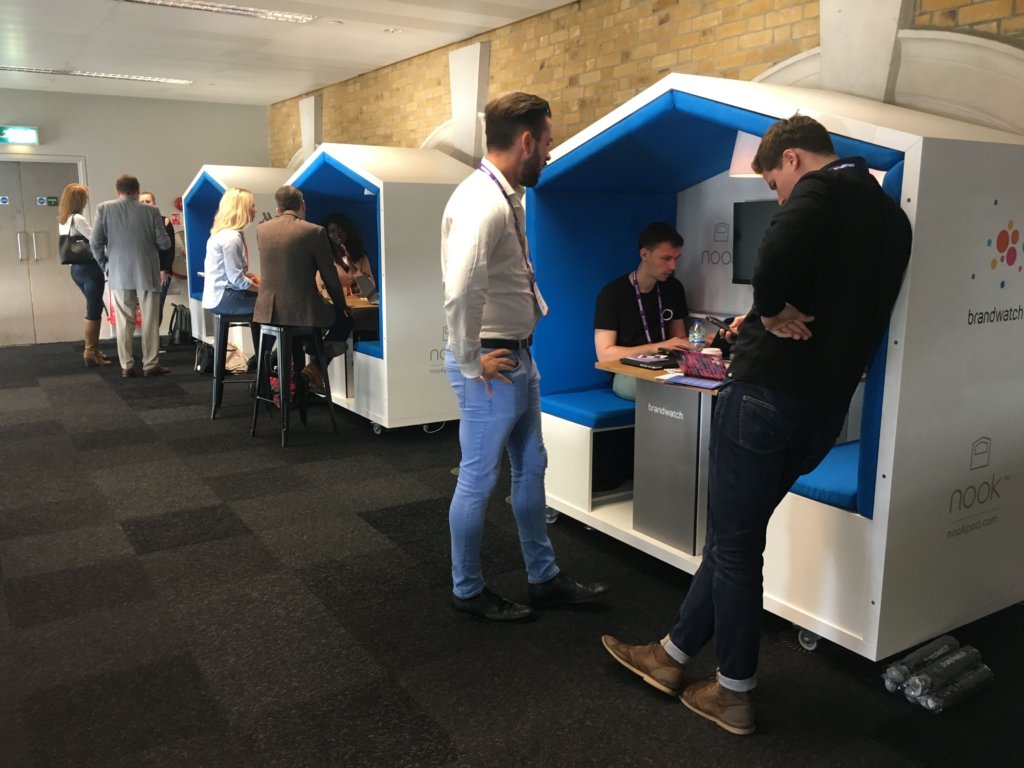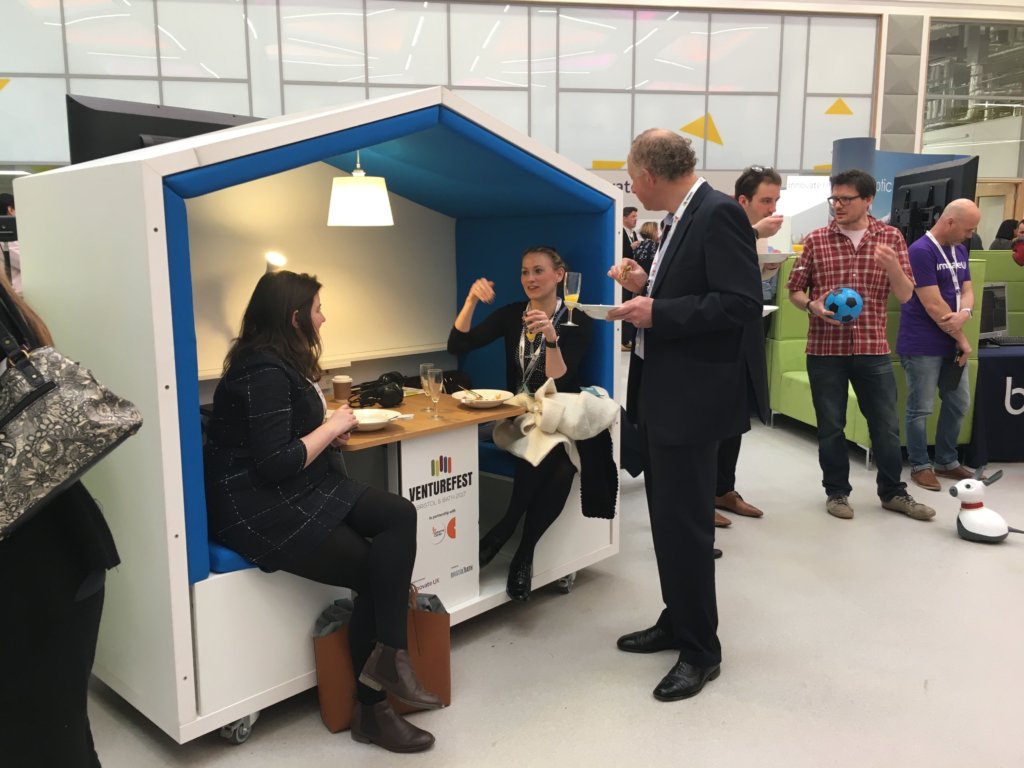 For more suggestions and tips for executive growth and success, like us on Facebook and follow us on Twitter and Instagram. You can also find us on LinkedIn.