At NOOK Event Pods, we're committed to building better, more successful events.  Our Event Pods eliminate wasted, underused space on event floors, while also providing new revenue streams. In just over a year, we've seen significant growth in our company, and we're excited to share news about our progress with you.
Filling Needs:
A successful event is characterized by fulfilling the various requirements of the invested parties. Event owners need to realize a cost-effective, profitable venture. Corporate sponsors want to ensure their advertising dollars are well spent and help them to stand out in a crowded space where countless other companies also seek visibility. Attendees look for an event that brings their biggest vendors and clients to the same location, while also providing private areas where they can focus, make client presentations, accomplish their professional tasks and then unwind. We continue to design NOOK Event Pods that meet each of these needs, and we continue to showcase our innovative products at events across the country.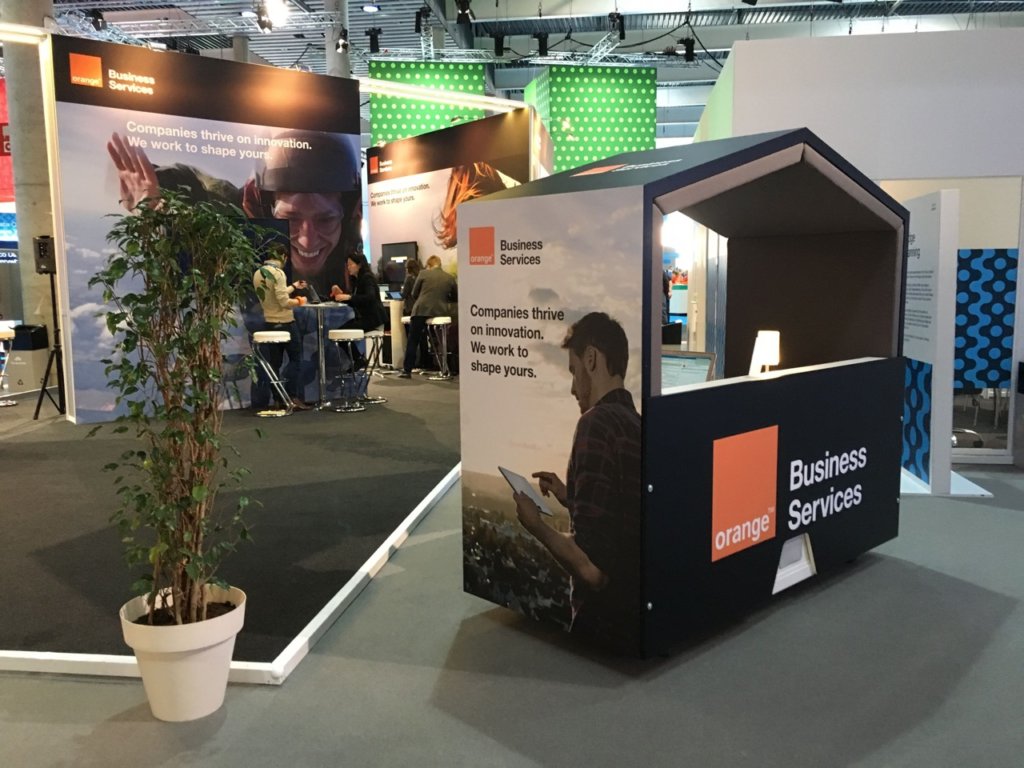 Our Upcoming Events:
May 22, 2019:  BizBash Florida Live at the Ft. Lauderdale Convention Center

July 31, 2019: BizBash DC at the Ronald Reagan Center

August 26 – 28, 2019: Connect 2019, Louisville, KY

September 10 – 12, 2019: IMEX Americas, Las Vegas, NV
Looking Ahead: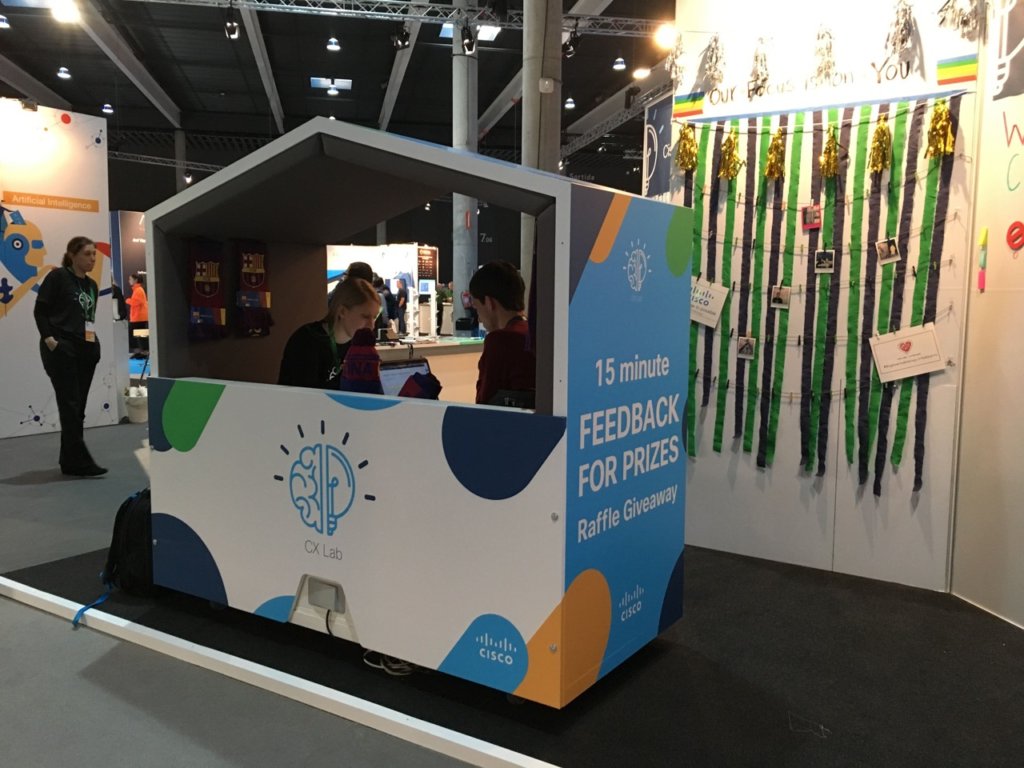 What does the future of NOOK Event Pods hold? We will continue to assess and address the needs of business owners, event planners, event organizers, general contractors and attendees within the event industry. Our product line will continue to expand, along with our customization options, to assure that we are providing a foundation to make events more profitable and more functional – for a better overall experience.
To stay current on what's happening and what's next for NOOK Event Pods, visit our website at https://NOOK.events and don't forget to like us on Facebook and follow us on Twitter and Instagram. You can also find us on LinkedIn.